Straight Natural Color Brazilian Remy Hair Weft With Lace Frontal Closure 13"X4" JCXT-289
Straight Natural Color Brazilian Remy Hair Weft With Lace Frontal Closure 13"X4" JCXT-289
1. Item Name:Straight Natural Color Brazilian Remy Hair Weft With Lace Frontal Closure 13"X4"

2. Item No.: JCXT-289
3. Hair Material: 100% Remy Human Hair
4. Hair Style: Straight
5. Hair Length: Bundle: 8 Inch-28 Inch
13"x4" Lace Frontal: 8 Inch - 20 Inch
6. Hair Feature:

1. 100% Real Remy Human Hair Weft With Lace Frontal
2. Soft and Thick, Smooth and Glossy, Full Cuticle, Double Strong Machine Weft
3. Natural Remy Human Hair, Minimum Shedding, No Tangle, No Lices, No Mixed, No Smell , Minimum Short Hair
4. Top Hand-selected Remy Human Hair Without Mixing Synthetic Hair or Animal Hair
7.Shippment: We Promise That We will deal with the Orders ASAP Within 24-48 Hours, Except Sunday (GMT+8 Beijing, China)
8. Delivery Time: It Usually Needs 3-6 Working Days to USA and Europe, 5-10 Working Days to Africa, Free Shipping by DHL or Fedex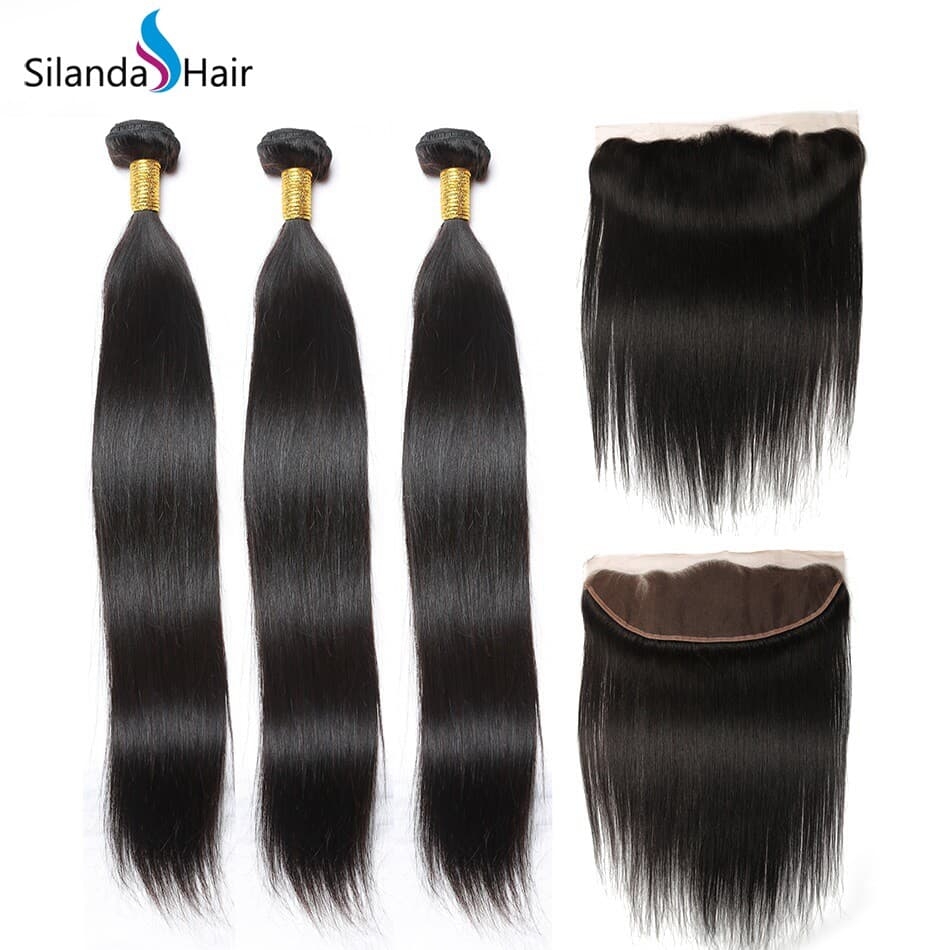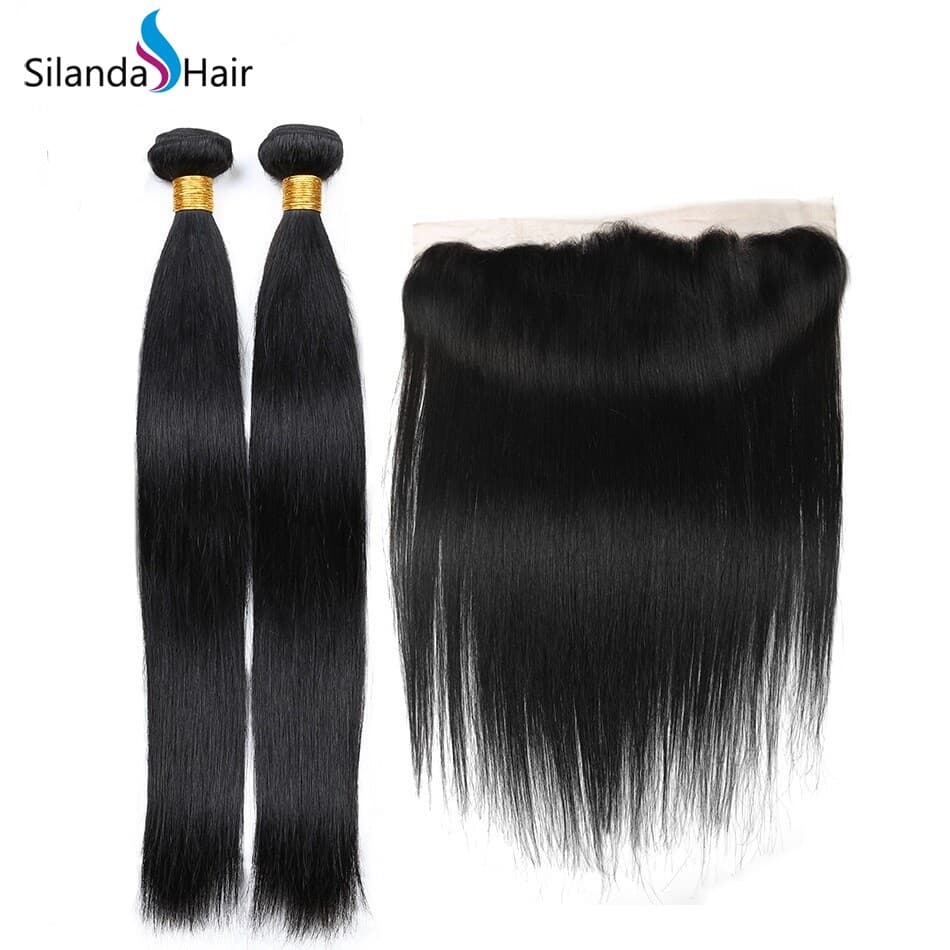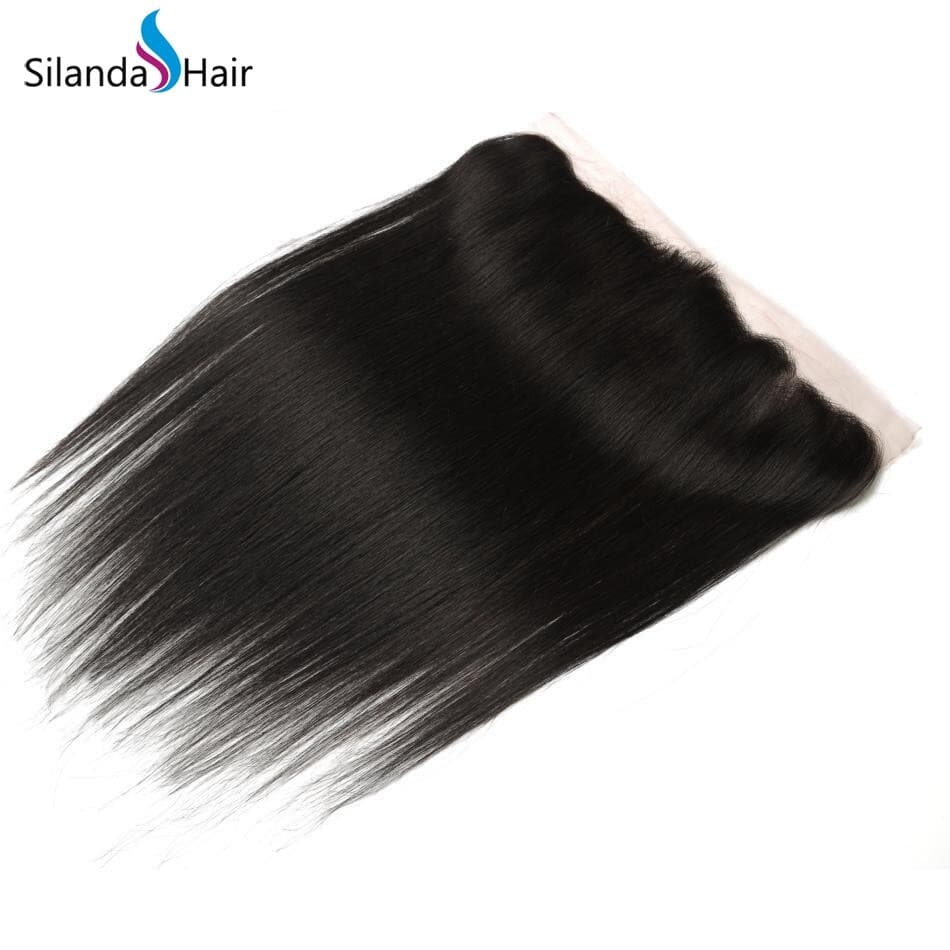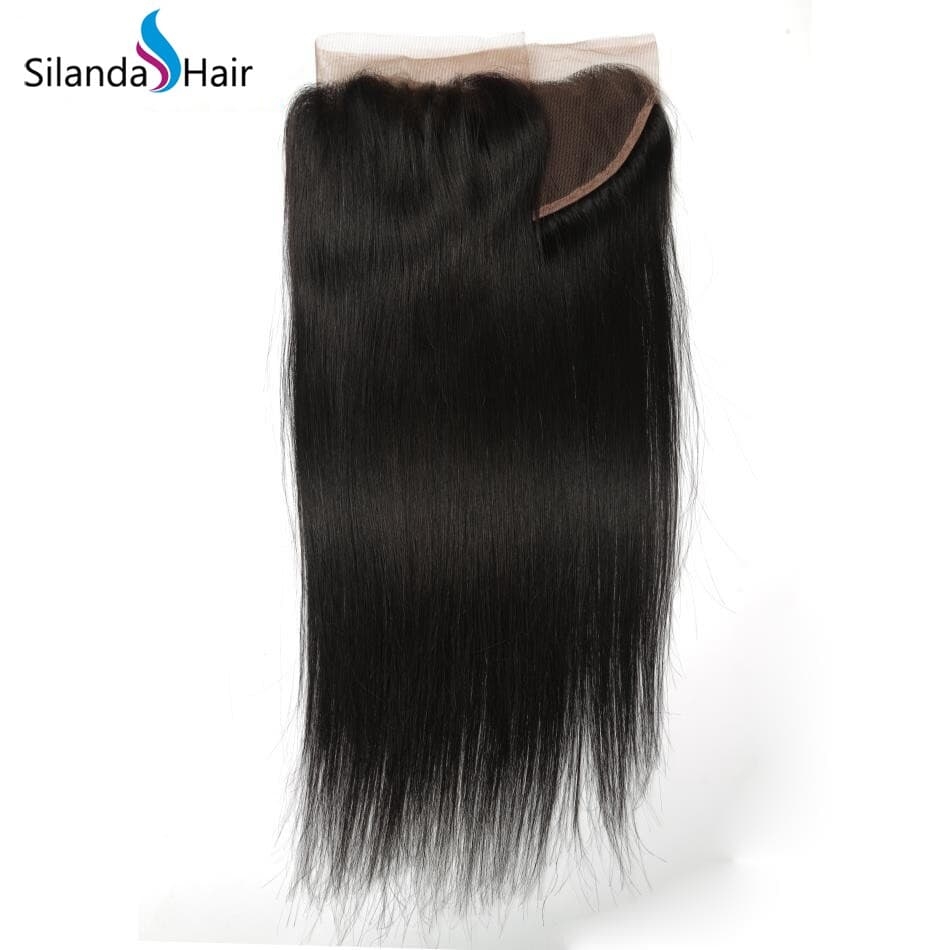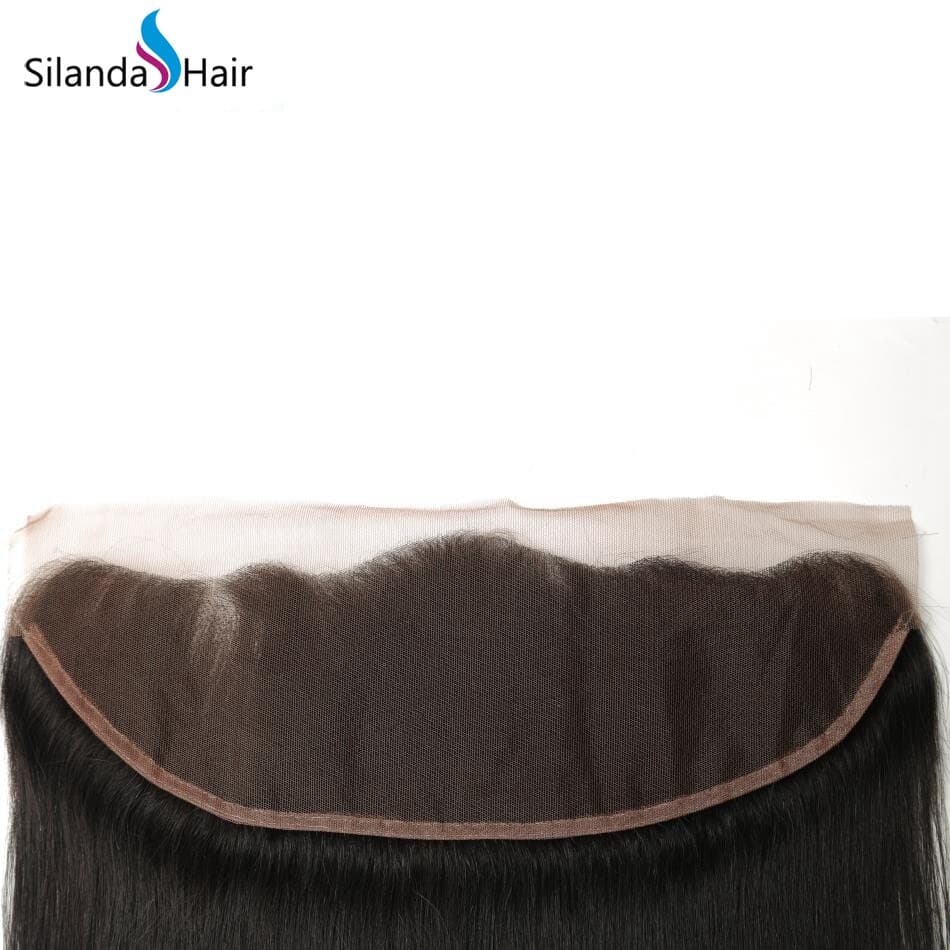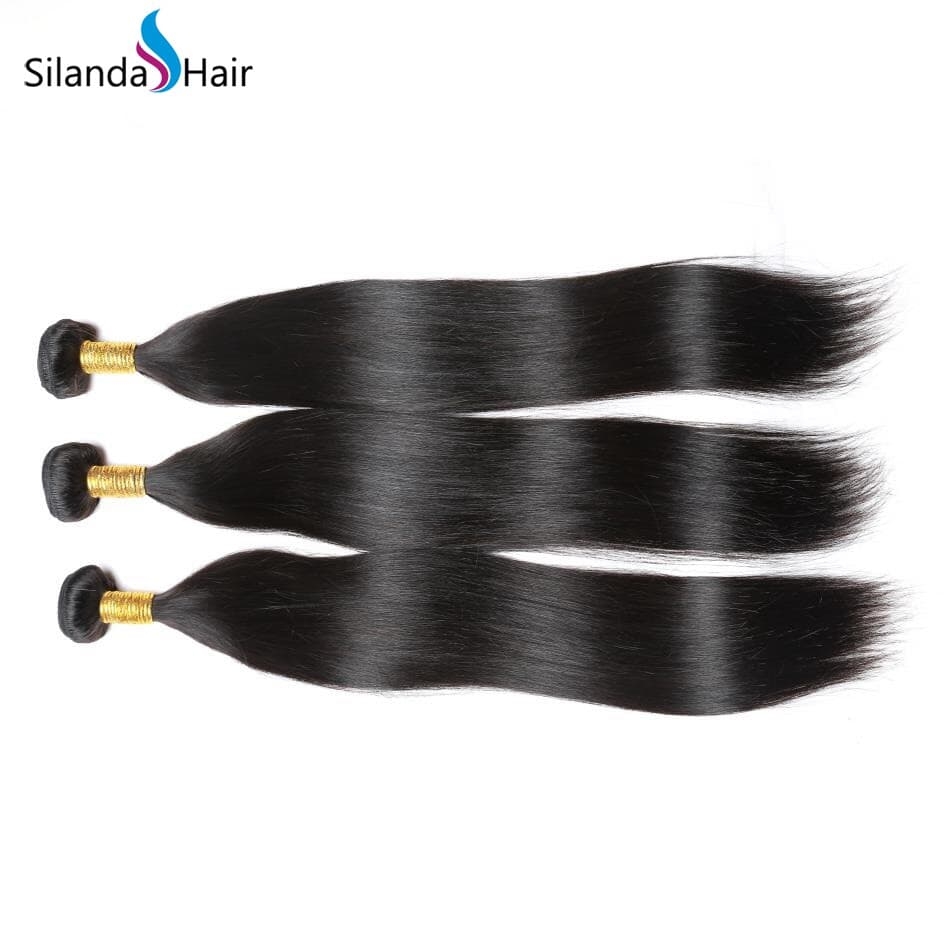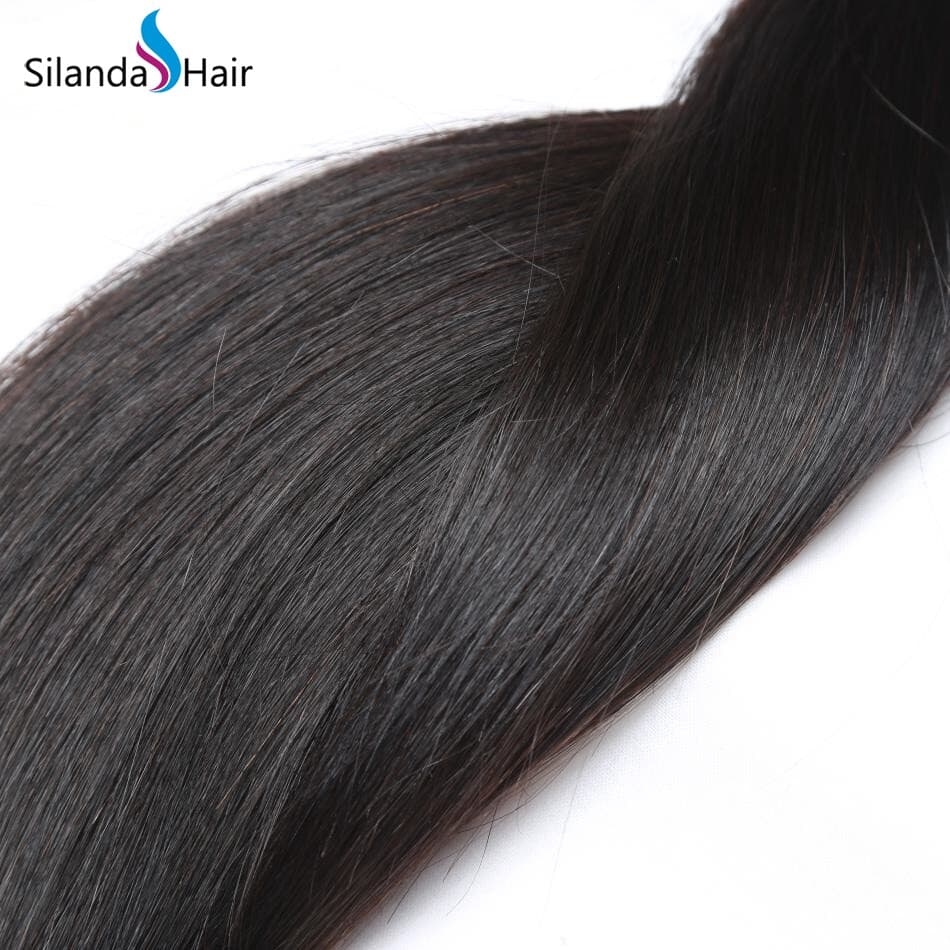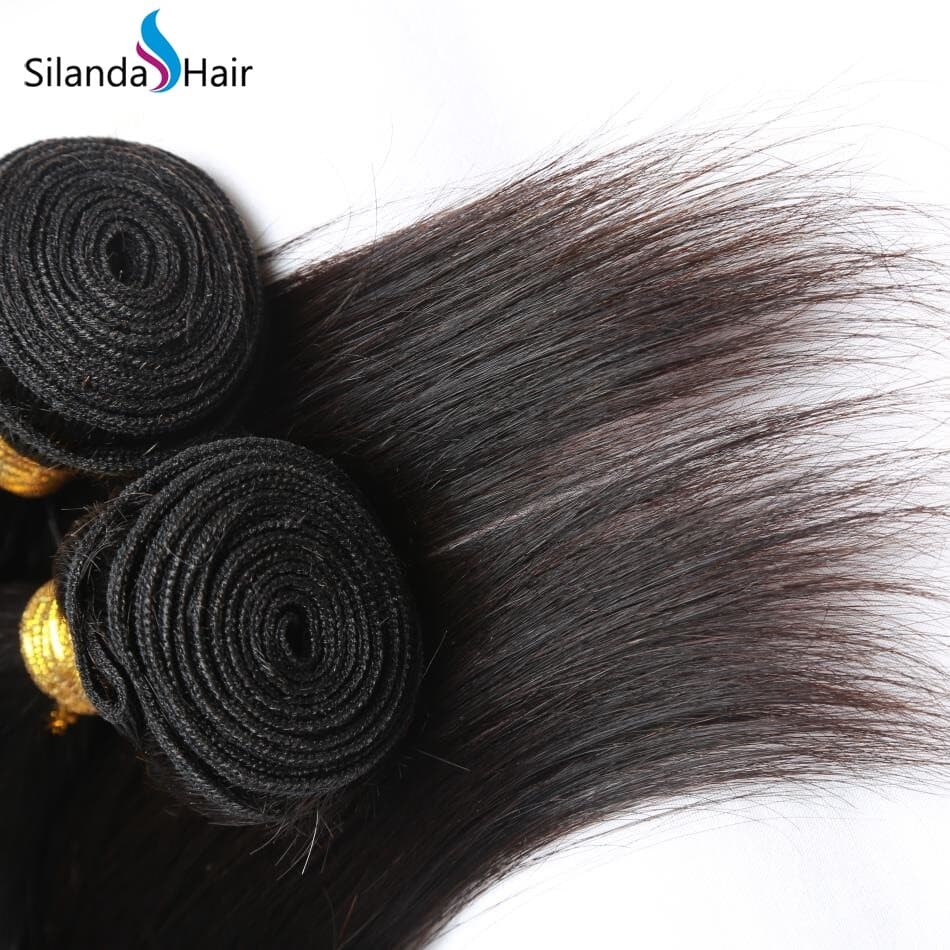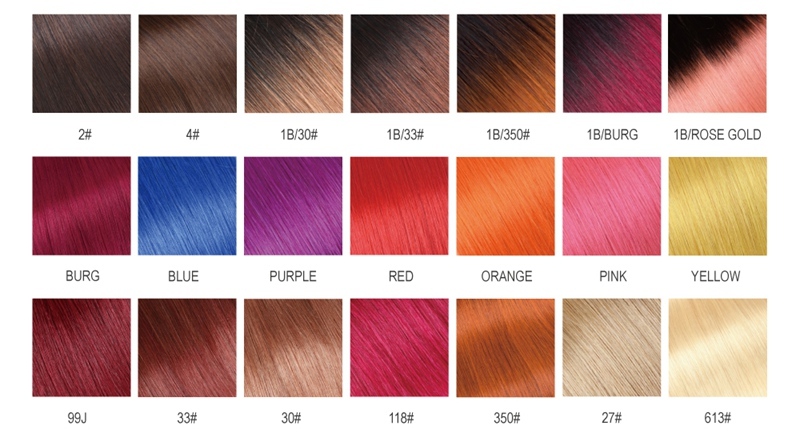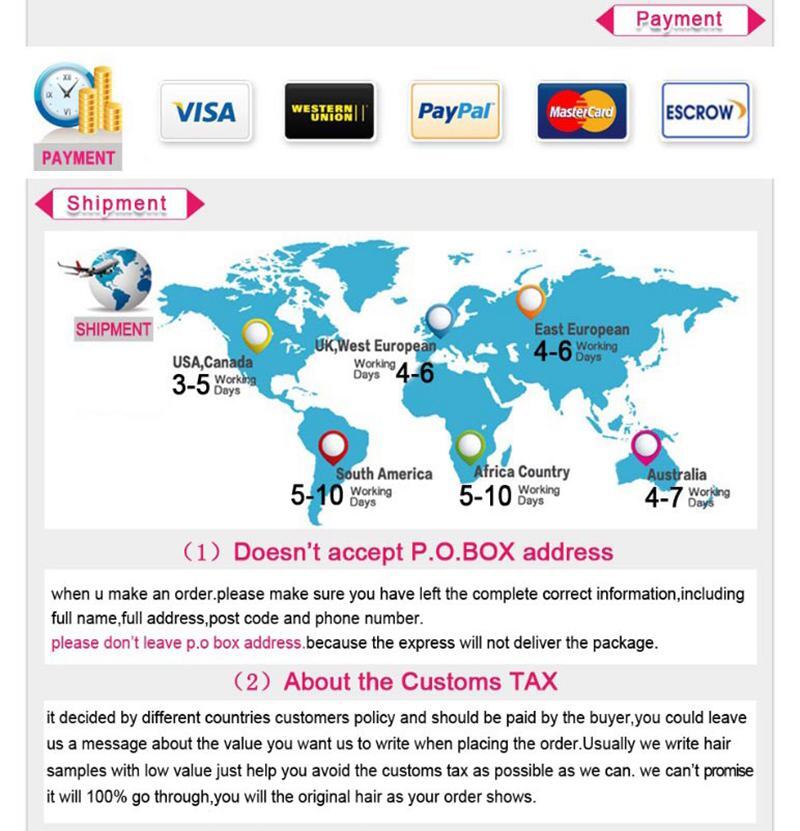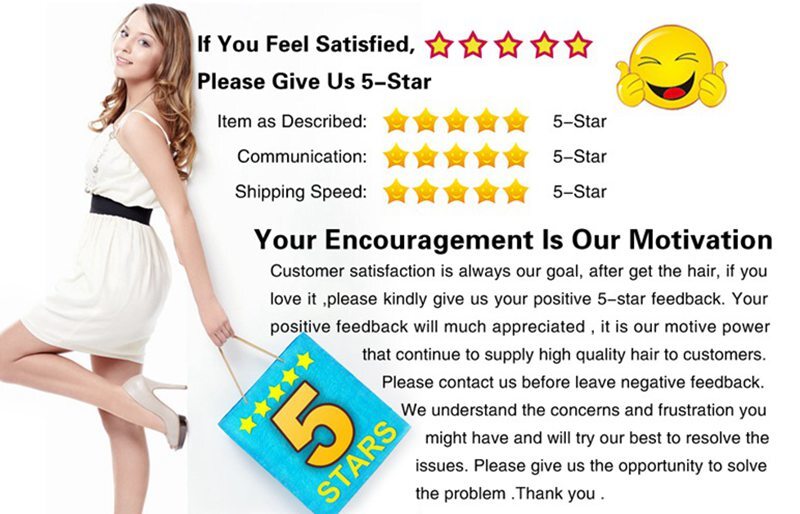 Besides Of Straight Natural Color Hair Weft With Lace Frontal,We Recommend You Kinky Straight Natural Color Hair Weft With Lace Frontal,Kinky Curly Natural Color Hair Weft With Lace Frontal,Deep Wave Natural Color Hair Weft With Lace Frontal,Loose Wave Natural Color Hair Weft With Lace Frontal,Body Wave Natural Color Hair Weft With Lace Frontal
Tags:Kinky Straight Natural Color Hair Weft With Lace Frontal, Kinky Curly Natural Color Hair Weft With Lace Frontal,Deep Wave Natural Color Hair Weft With Lace Frontal,Straight Natural Color Hair Weft With Lace Frontal,Loose Wave Natural Color Hair Weft With Lace Frontal,Body Wave Natural Color Hair Weft With Lace Frontal
Customized Service:
Hair Texture: Straight, Body Wave, Loose Wave, Natural Wave, Water Wave, Deep Wave, Loose Deep Wave, Jerry Curly, Kinky Curly, Kinky Straight
Hair Quality:
1. Unprocessed Virgin Remy Human Hair, real human hair
2. Soft, clean, healthy hair end, no lice
3. No shedding
4. No tandling, top quality virgin remy hair
5. 100% virgin remy human hair without any mix. Can iron and dye, bleach
6. can keep the texture after wash
Hair Color: Dark color: #1, #1b,#2,#3,#4,#6.
Medium color:#7,#8,#10,#12,#14,#16,#30,#33,#130,#350,#530,#99j,#144
Light color: #18,#20,#24,#27,#60,#613,#120.
Bright color: red, blue, purple, green, yellow, orange, pink,
Two tone, mixed color, Piano Color (face to face color/side by side color) any color is available.
We also can make color as your own color chart
Wholesale price list for the Human Hair
Silanda Hair can supply the factory price with good quality hair without middle man price. And Supply the Drop Shipping Service.The customer can mix the hair inch and texture, more coupon and details contact us by email or whatsapp.
Is there difficulty to find a reliable hair supplier with factory Price?
If you own a professional retail hair shop or hair boutique, silanda hair can supply the Good quality hair with factory price for your customer,which can help you expand your hair market. silanda hair can supply the drop shipping and private label for your hair logo, which can help you delivery the hair out to your customers directly and save the shipping fee for you and save time.
ByBertha McdonaldTuesday, 29 October 2019
Beautiful hair was made into a wig by my friend and does very little shedding
ByMICHELE LAWRENCEWednesday, 09 October 2019
It's really soft , let's see how it'll be when I put it in my head
ByLeona GrahamFriday, 30 August 2019
ByNaomi GonzalesTuesday, 20 August 2019
the hair is good quality, soft, shiny, full ends
ByLisa PattersonSaturday, 03 August 2019
ByTracey HamiltonTuesday, 23 July 2019
The hair is super soft if that's what you like . The 20jnch is more like 18. Will leave additional comments as I am dying the hair and testing it in a humid country, the frontal however is Bomb!
ByAlicia BennettTuesday, 23 July 2019
ByDianne FordWednesday, 19 June 2019
Listen this hair is the truth ! My first time ever doing a frontal the lace is pre-plucked but my stylist plucked it more due to me having a low hairline ! The bundles are silky I purchased a 20 inch frontal 20,22,24,26 bundles the price was great very affordable! I wound up only using 3 bundles and my hair is full so I got lucky I'll do a frontal ponytail next and use my 20 inches !!! Overall I would say don't think just buy .. Great customer service but most of all great communication which is key when purchasing something overseas ! I also bought the curly hair 3 bundles and a frontal I can't wait to get it installed
ByPriscilla FosterWednesday, 19 June 2019
Used this hair to do a blunt half up half down for a party and everyone loved it! Hair was soft, easy to pluck and manage, easy to style and it came in about a week from ordering. Would order again
ByCarole BryantTuesday, 18 June 2019
OMG THIS IS THE BEST HAIR , ITS SOOOOO SOFT ABSOLUTELY MINIMUM SHEDDING OVERALL THE HAIR IS GOOD , DEFINITELY RECOMMEND DEFINITELY WORTH THE MONEY !
ByMegan PriceSaturday, 01 June 2019
Omg I love this hair sooo much I really dt kw how to go take care of the hair till Bella help me out she is the best anyways
ByBrandy RussellWednesday, 29 May 2019
just received the hair its very beautiful and the frontal looks amazing the hair is soft long and nice :) cant wait to install the hair and slay
By Margaret WoodTuesday, 14 May 2019
ByDorothy LongTuesday, 30 April 2019
Best hair I've ordered and I'm ordering again for my birthday in three weeks I got this hair made into a frontal wig . Really good hair I highly recommend!
ByNancy FloresTuesday, 16 April 2019
I want to say thanks to Bella for fast shipping I think I ordered this hair on Tuesday and I got it on Friday evening the hair is soft as usual no smell no shedding so far and I will order again
ByKaren WashingtonTuesday, 19 March 2019
Hair is soft & silky as always. I ordered the transparent frontal and it blends very nice even before bleaching. I will further review once it's installed but I am very excited for the transparent frontal.
ByBillie GriffinThursday, 14 March 2019
The hair is soooo soft. I installed it for almost a week not, there's no tangling, no shedding, and it's silky.

Your cart is currently empty.