Body Wave Natural Color Brazilian Remy Hair Weft With Lace Frontal Closure 13"X4" JCXT-290
Body Wave Natural Color Brazilian Remy Hair Weft With Lace Frontal Closure 13"X4" JCXT-290
1. Item Name:Body Wave Natural Color Brazilian Remy Hair Weft With Lace Frontal Closure 13"X4"
2. Item No.: JCXT-290
3. Hair Material: 100% Remy Human Hair
4. Hair Style: Body Wave
5. Hair Length: Bundle: 8 Inch-28 Inch
13"x4" Lace Frontal: 8 Inch - 20 Inch
6. Hair Feature:

1. 100% Real Remy Human Hair Weft With Lace Frontal
2. Soft and Thick, Smooth and Glossy, Full Cuticle, Double Strong Machine Weft
3. Natural Remy Human Hair, Minimum Shedding, No Tangle, No Lices, No Mixed, No Smell , Minimum Short Hair
4. Top Hand-selected Remy Human Hair Without Mixing Synthetic Hair or Animal Hair
7.Shippment: We Promise That We will deal with the Orders ASAP Within 24-48 Hours, Except Sunday (GMT+8 Beijing, China)
8. Delivery Time: It Usually Needs 3-6 Working Days to USA and Europe, 5-10 Working Days to Africa, Free Shipping by DHL or Fedex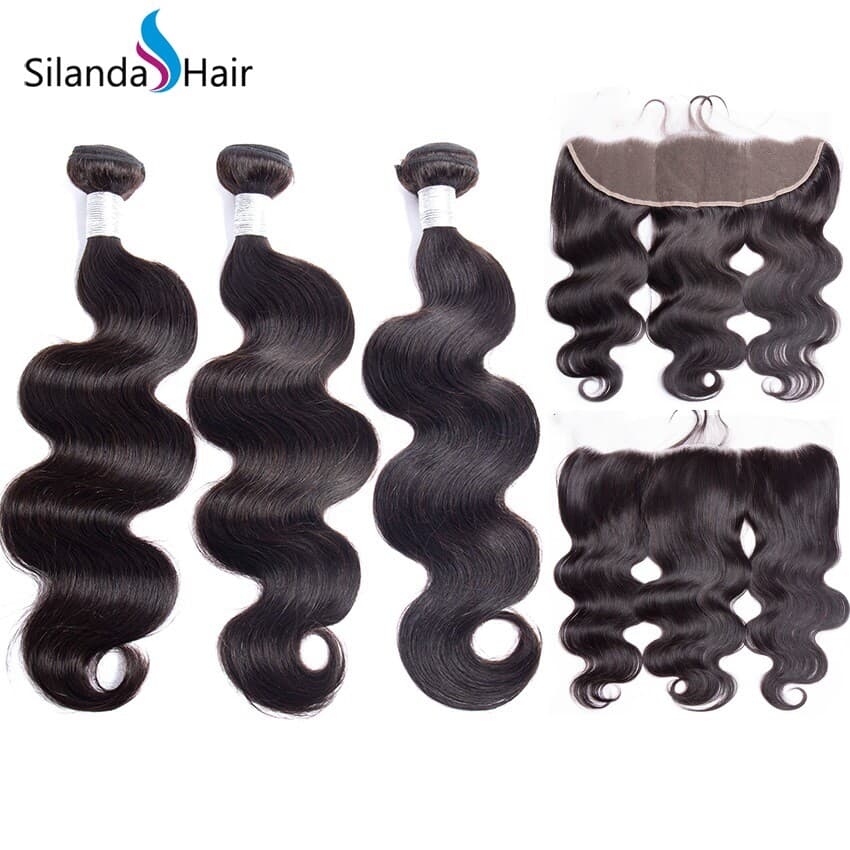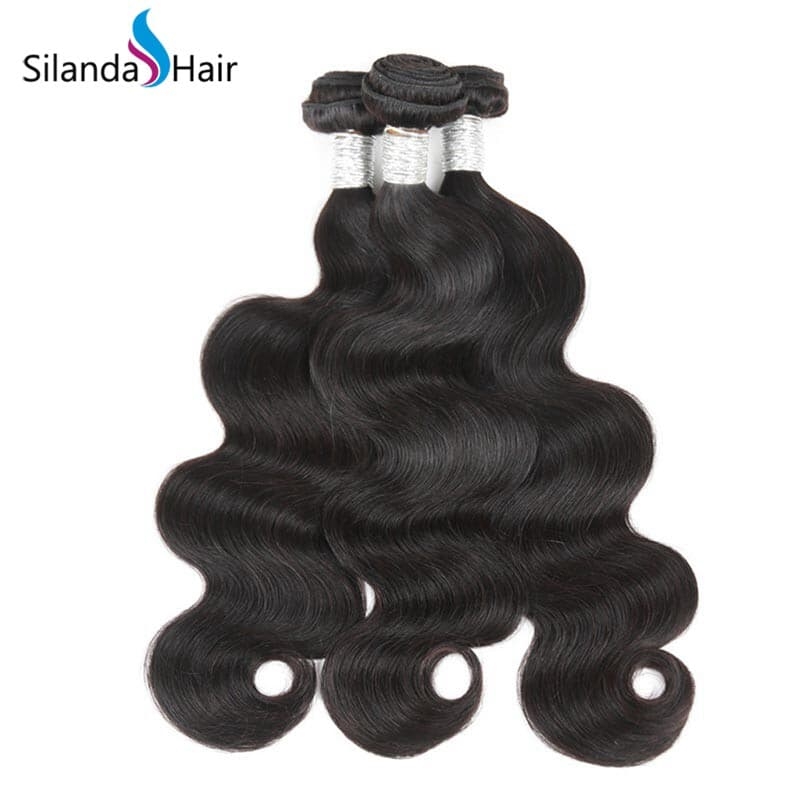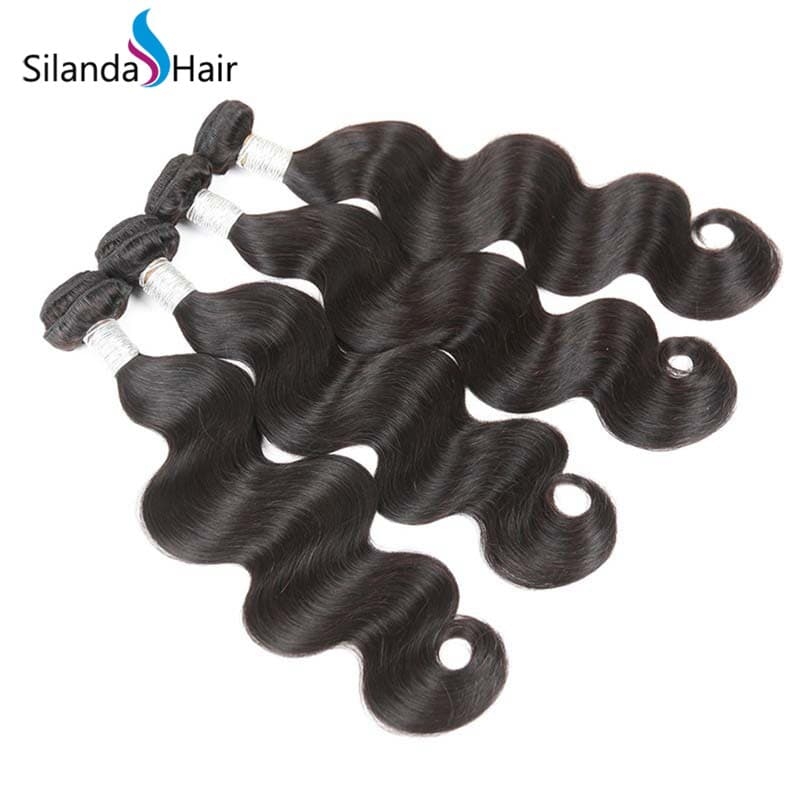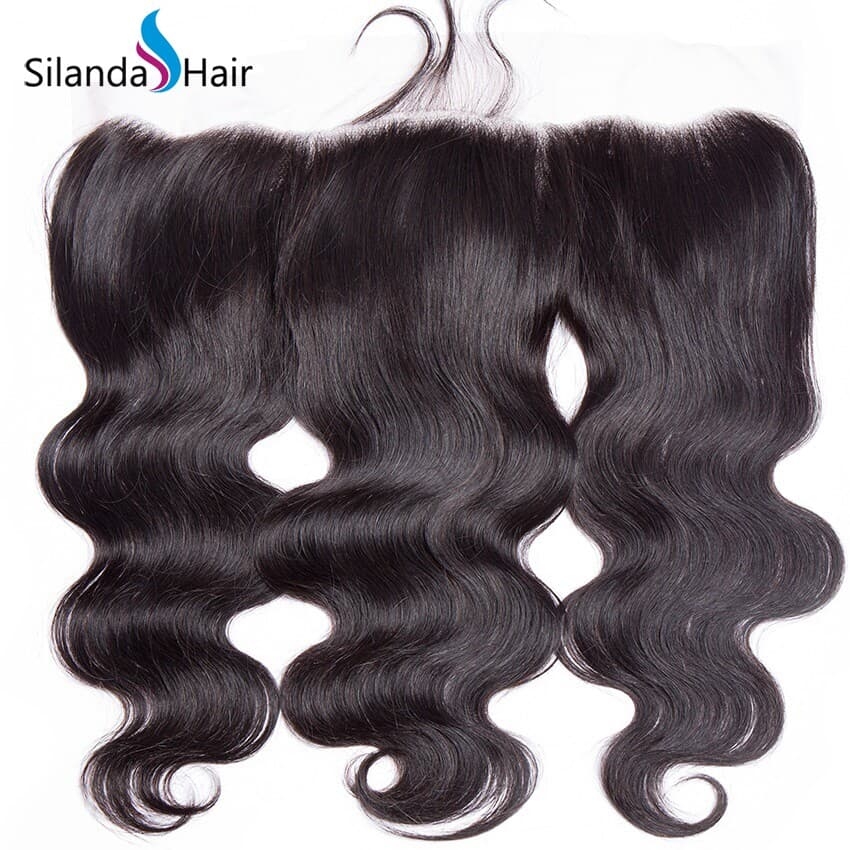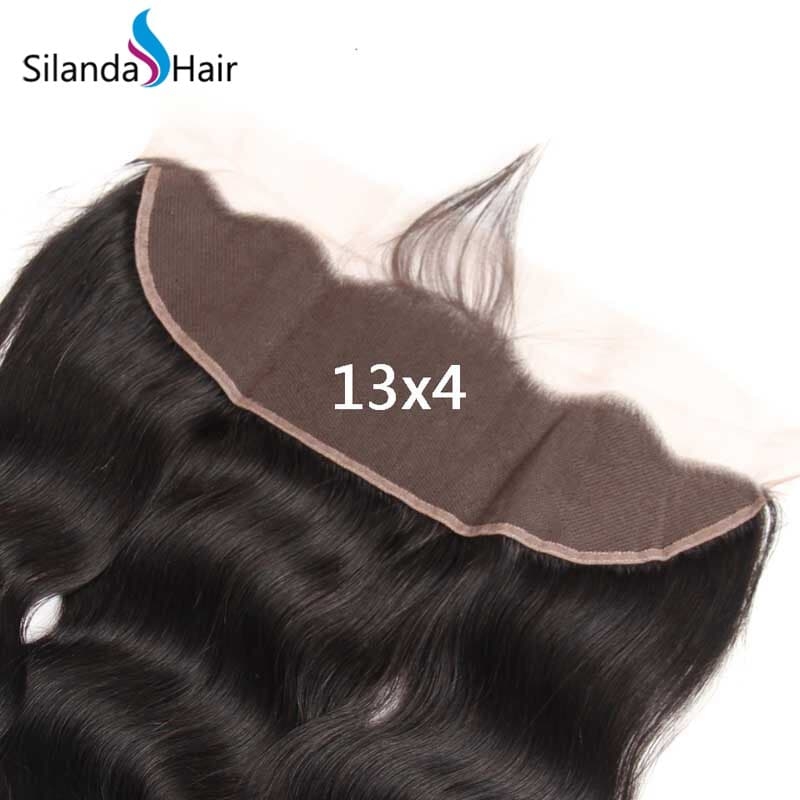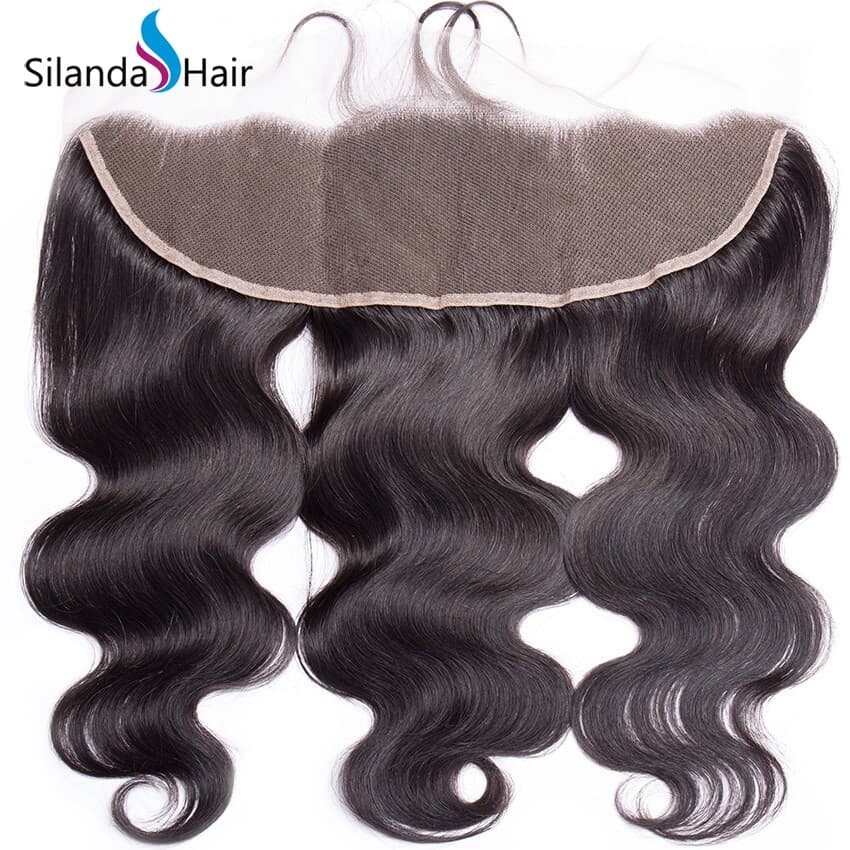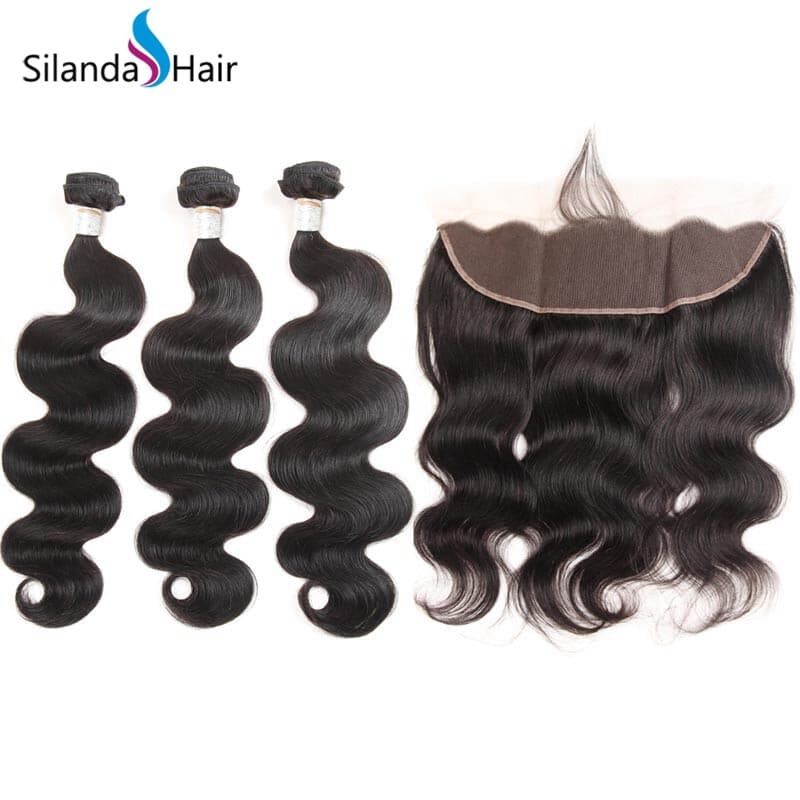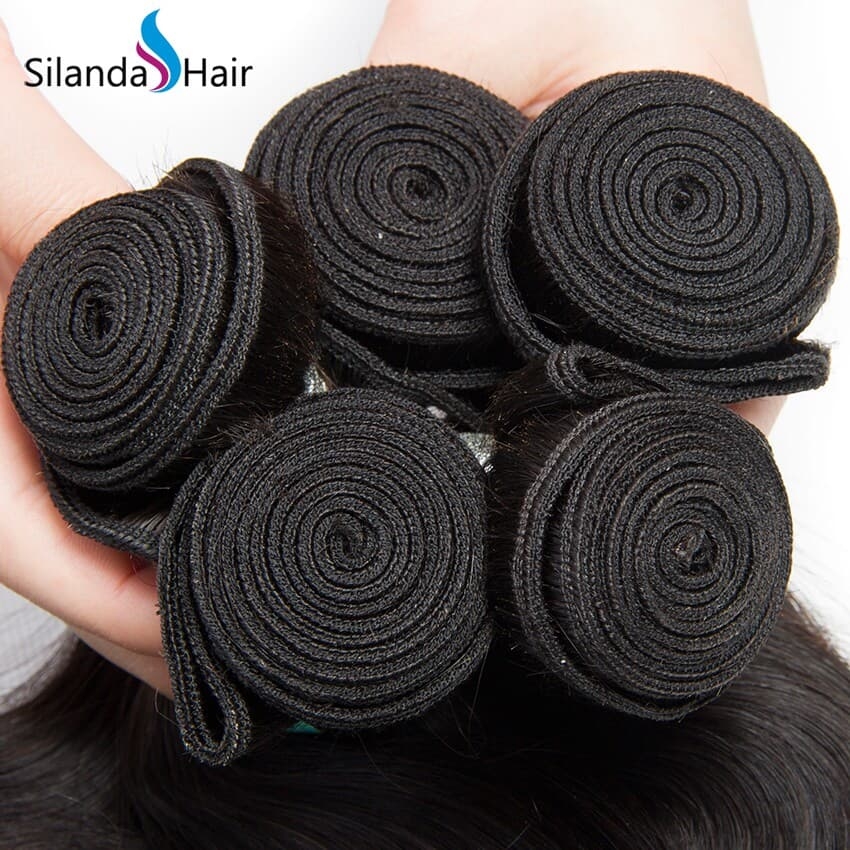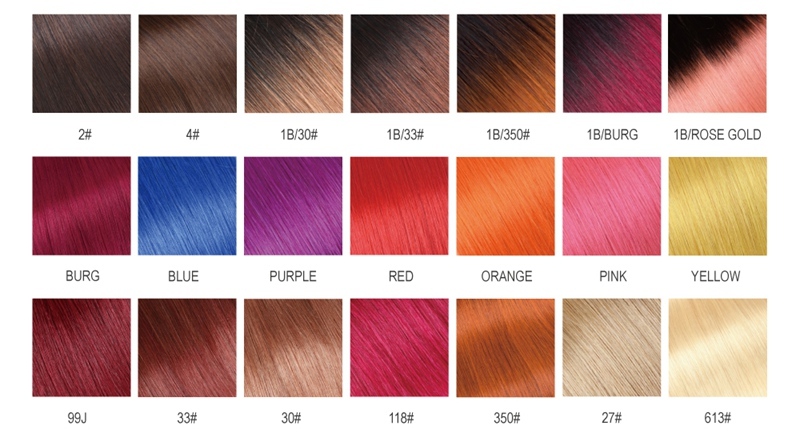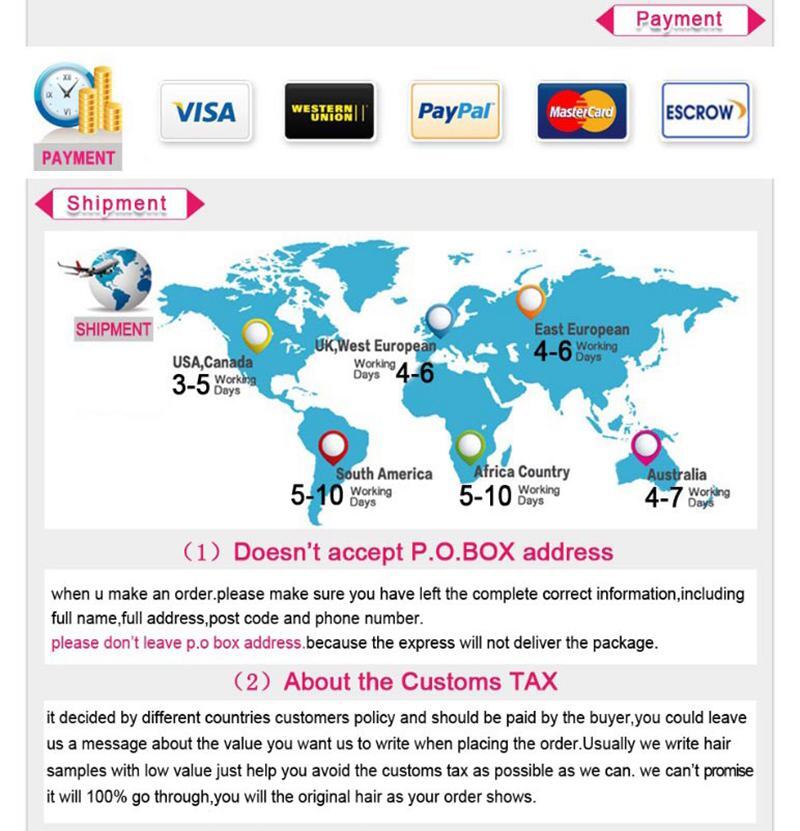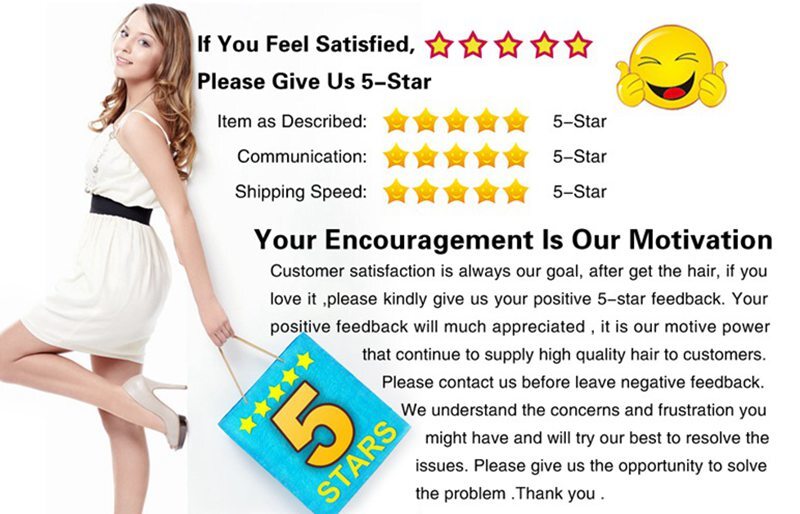 Besides Of body Wave Natural Color Hair Weft With Lace Frontal,We Recommend You Kinky Straight Natural Color Hair Weft With Lace Frontal,Kinky Curly Natural Color Hair Weft With Lace Frontal,Deep Wave Natural Color Hair Weft With Lace Frontal,Straight Natural Color Hair Weft With Lace Frontal,loose Wave Natural Color Hair Weft With Lace Frontal
Tags:Kinky Straight Natural Color Hair Weft With Lace Frontal, Kinky Curly Natural Color Hair Weft With Lace Frontal,Deep Wave Natural Color Hair Weft With Lace Frontal,Straight Natural Color Hair Weft With Lace Frontal,Loose Wave Natural Color Hair Weft With Lace Frontal,Body Wave Natural Color Hair Weft With Lace Frontal
Customized Service:
Hair Texture: Straight, Body Wave, Loose Wave, Natural Wave, Water Wave, Deep Wave, Loose Deep Wave, Jerry Curly, Kinky Curly, Kinky Straight
Hair Quality:
1. Unprocessed Virgin Remy Human Hair, real human hair
2. Soft, clean, healthy hair end, no lice
3. No shedding
4. No tandling, top quality virgin remy hair
5. 100% virgin remy human hair without any mix. Can iron and dye, bleach
6. can keep the texture after wash
Hair Color: Dark color: #1, #1b,#2,#3,#4,#6.
Medium color:#7,#8,#10,#12,#14,#16,#30,#33,#130,#350,#530,#99j,#144
Light color: #18,#20,#24,#27,#60,#613,#120.
Bright color: red, blue, purple, green, yellow, orange, pink,
Two tone, mixed color, Piano Color (face to face color/side by side color) any color is available.
We also can make color as your own color chart
Wholesale price list for the Human Hair
Silanda Hair can supply the factory price with good quality hair without middle man price. And Supply the Drop Shipping Service.The customer can mix the hair inch and texture, more coupon and details contact us by email or whatsapp.
Is there difficulty to find a reliable hair supplier with factory Price?
If you own a professional retail hair shop or hair boutique, silanda hair can supply the Good quality hair with factory price for your customer,which can help you expand your hair market. silanda hair can supply the drop shipping and private label for your hair logo, which can help you delivery the hair out to your customers directly and save the shipping fee for you and save time.
BySally BlackSunday, 20 October 2019
Love The Hair !! Will Be Shopping Here Again. The shipping Was Also Fast
ByCathy KnightWednesday, 09 October 2019
Absolutely loved the hair , i haven't install yet but i will
ByKatrina MurraySaturday, 31 August 2019
By Becky OwensMonday, 26 August 2019
I love This hair can't wait to get it put in ..... I ordered this hair Sunday night and received it Wednesday morning!!
ByClaire FreemanSunday, 18 August 2019
BySherri OrtizWednesday, 24 July 2019
As always I love this hair so much . No shedding or tangling and it's so soft . True to length and the body wave pattern is great . I haven't installed it yet but when i do I'll be sure to add pictures
ByVelma JordanWednesday, 17 July 2019
I JUST LOVE THIS HAIR I WILL BE ORDERING MORE ALSO MY STYLIST LOVED IT AS WELL
ByLindsey WellsSunday, 14 July 2019
thank you so much. the hair is soft and good quality. I recommend this seller.
ByBelinda StevensSaturday, 06 July 2019
I like it a lot and I recommend it it is super soft
ByViolet ReynoldsThursday, 20 June 2019
Th hair looks very nice and bouncy and it doesn't have any bad order. I honestly can't wait to install it.
By Felicia WallaceWednesday, 19 June 2019
ByMiriam WestWednesday, 22 May 2019
quality of hair is good havent install yet cant wait to install
ByKristina FisherTuesday, 14 May 2019
ByShelly McdonaldMonday, 13 May 2019
So I received my hair installed it immediately. It had no foul scent . True to length and really is soft . I've had my hair for a week and I'm very impressed !!! I wore it with the wave for a few days then straighten and it's even prettier . 3 bundles and a frontal is more than enough my hair is super full . Little to NO shedding I'm beyond please will definitely order again last but not least a 4x4 frontal is huge but this is my first time using one . Will upload a photo within another week and I've purposely been sleeping on my hair to see if texture will change and it hasn't
ByRamona MarshallTuesday, 30 April 2019
ByErika GomezMonday, 15 April 2019
This hair was shipped so fast. It's soft, the wefts are thick and it came with free gifts. Sellers communication was great. Love this hair
ByCruzSunday, 14 April 2019
Hair is beautiful , full , and very soft !
ByGeneva SimpsonThursday, 11 April 2019
Very nice soft hair I had 3pcs of 28 "and frontal and the color 4 is beautiful I will recommend soon
By Margarita PorterSunday, 31 March 2019
Wow, the hair is extraordinary. I just love it. I paid 3 styles and everything is perfect. I recommend the seller. I'm never disappointed.

Your cart is currently empty.